Asking:
$1800
$1650
$1500 (no trades)
Location: Farmington Hills, MI
I'm selling my 2011 Specialized Epic Comp to help pay for a new bike. This is the 26 inch wheel version with a large 19 inch frame. It was purchased brand new by me in April, 2012. It has about 250 miles, or 50 hours, of use on local single track trails, such as Lakeshore Park (Novi Tree Farm), Stony Creek, Pontiac Lake and Maybury. It's in very good condition with only minor cosmetic flaws resulting from enjoying, but not abusing, the bike. The bike has been recently thoroughly cleaned/serviced (continue reading for more details) and is ready for another season of riding.
NOTE: pedals not included; they're crappy resin test-ride pedals, so you don't want them anyway
Many more pictures to come after all the boring words.
Please refer to the Specialized website for official specs:
http://www.specialized.com/us/en/bikes/archive/2011/epic/epiccomp#specs
I have made the following changes to the bike:
Shimano Deore M596 brakes. One of the top-rated brakes by Bike Radar: http://www.bikeradar.com/mtb/gear/category/components/disc-brake-systems/product/review-shimano-m596-deore-brake-12-46008
Avid G3 Clean Sweep rotors (180mm front, 160mm rear)
KCNC pulley wheels on rear derailleur (one red, one black)
Removed the travel spacer from the fork to extend it to its full 120mm of travel. The bike now has the same travel/geometry as the Epic Evo. I would be willing to convert the fork back to 100mm, or even 80mm, travel for you. I found the 120mm travel to make the bike a bit more "fun" and a bit less "racy"
Typical maintenance has been performed throughout the year, such as wiping down the fork stanchions and shock shaft at the end of each day of riding, occasional full-bike washings, occasional complete degreasing and re-lubing of the chain.
Over the past couple weeks, the bike has been completely disassembled, cleaned and re-assembled, including:
All components removed and washed, using degreaser and small brushes where appropriate.
Cleaned/re-greased headset bearings, bottom bracket bearings, and suspension pivot bearings.
Performed lower leg and air spring service on the fork. New dust seals and foam rings installed.
Performed air sleeve service on the rear shock.
Both wheels trued.
Rear derailleur hanger confirmed to be straight/aligned.
Now that you've suffered through the boring words, I will reward you with many pictures. Please contact me if you are interested in any additional specific photos or explanation of the condition of any parts. Better yet, arrange to come see the bike in person.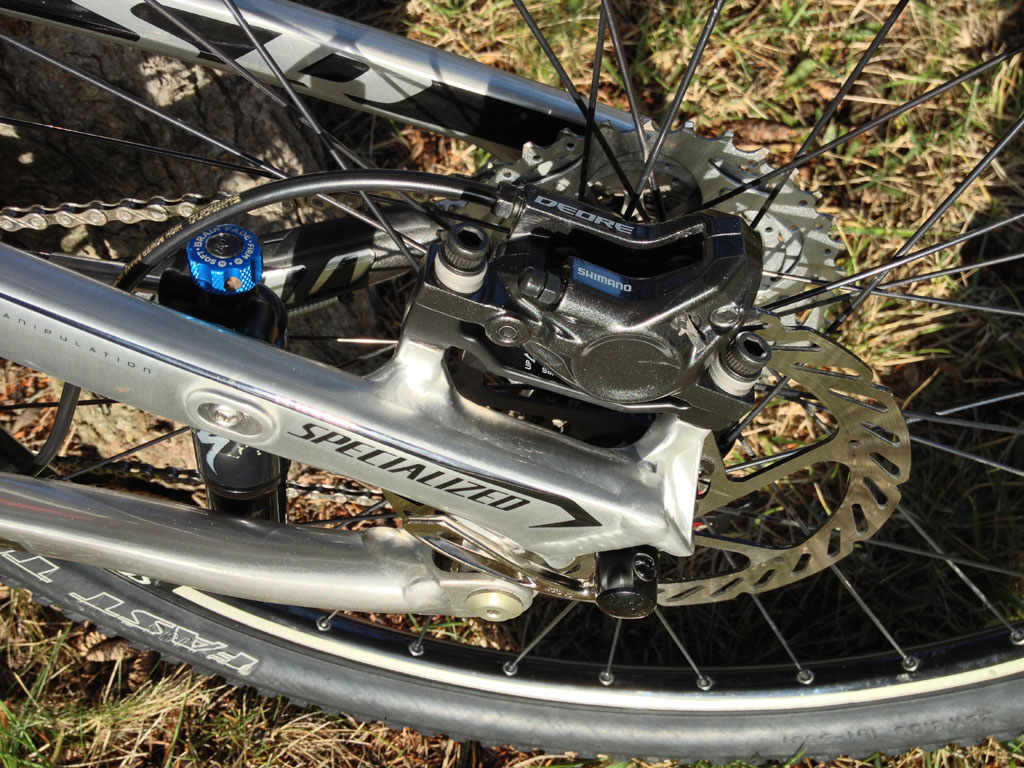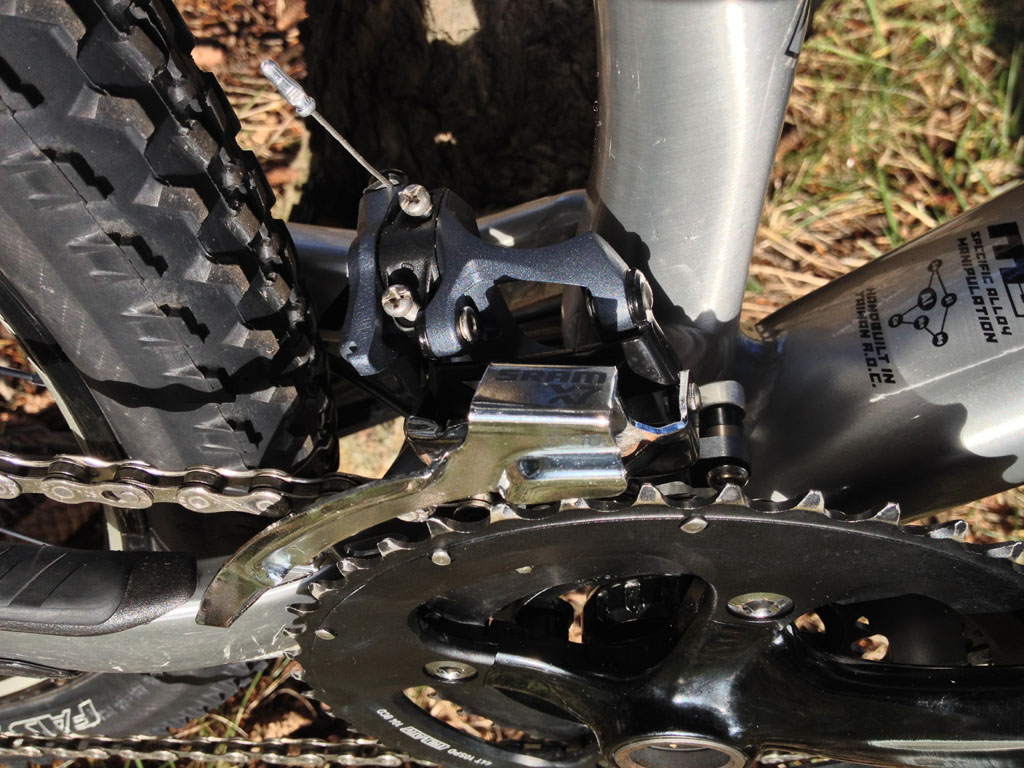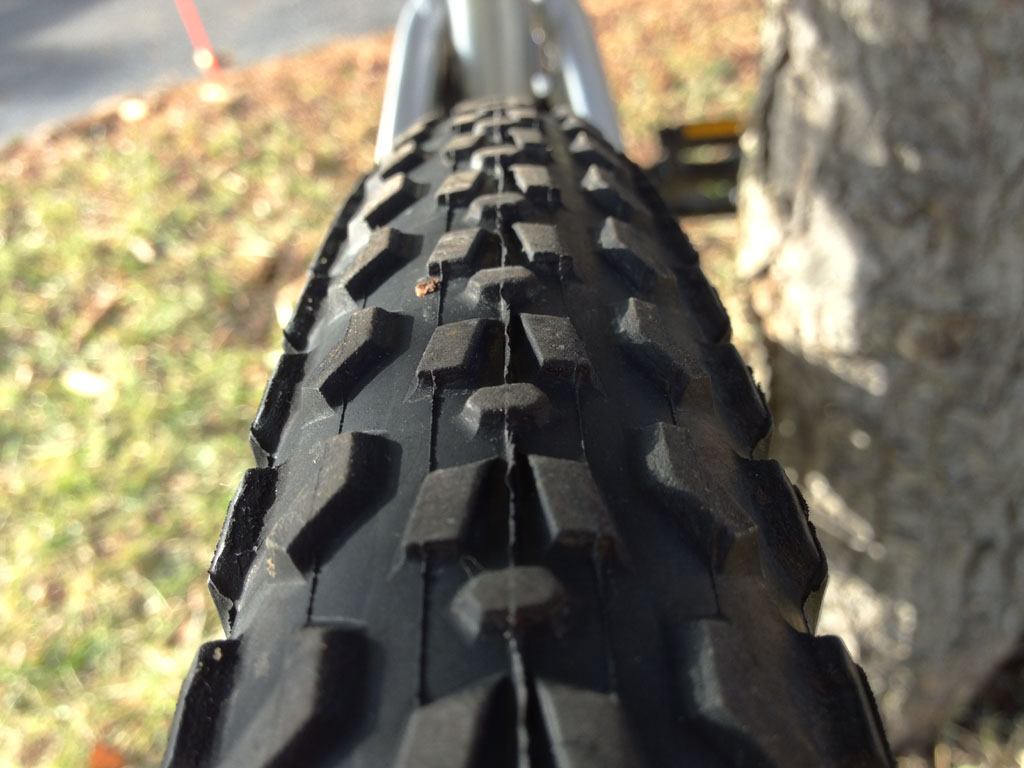 Here are some close-ups of the worst cosmetic flaws