CRPT got some love today. Here are the pics from today's projects.
25' of wire mesh(Phil wire
) was secured to the new bridge.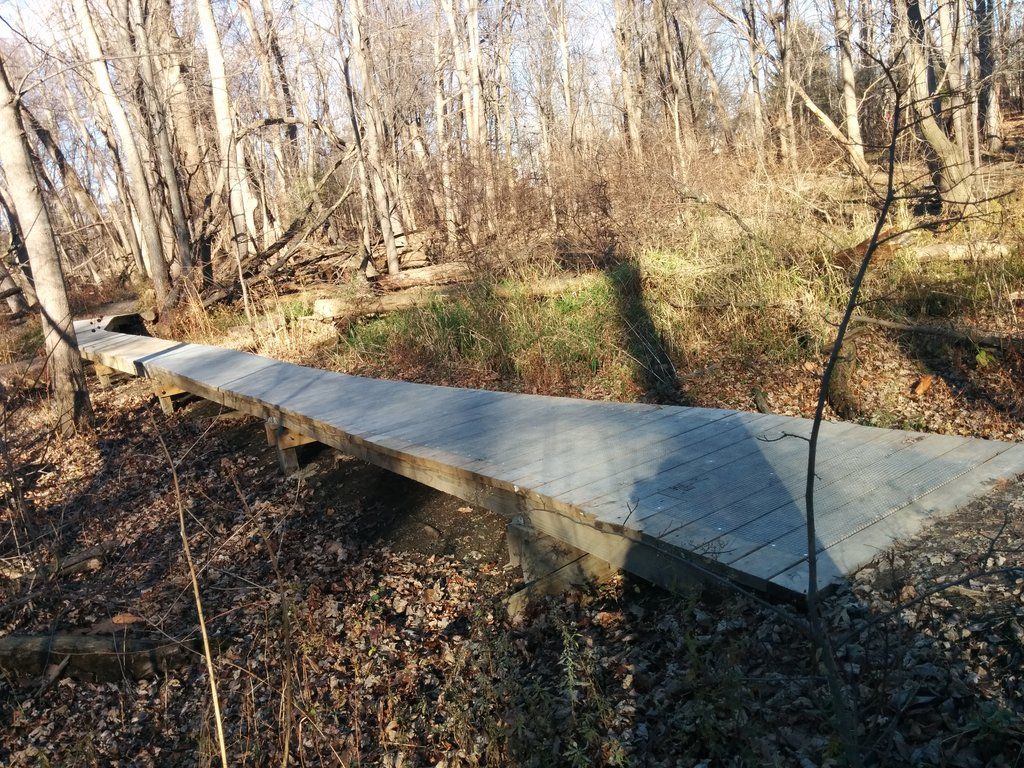 Dead fall was cut, removed and used for the new log pile feature.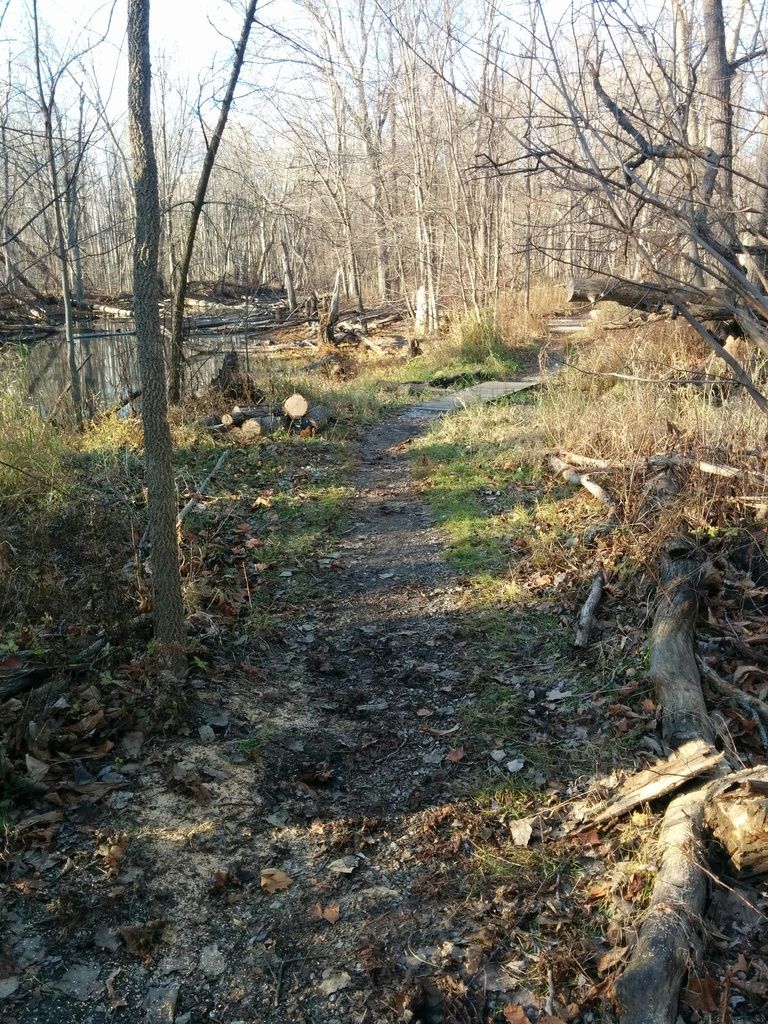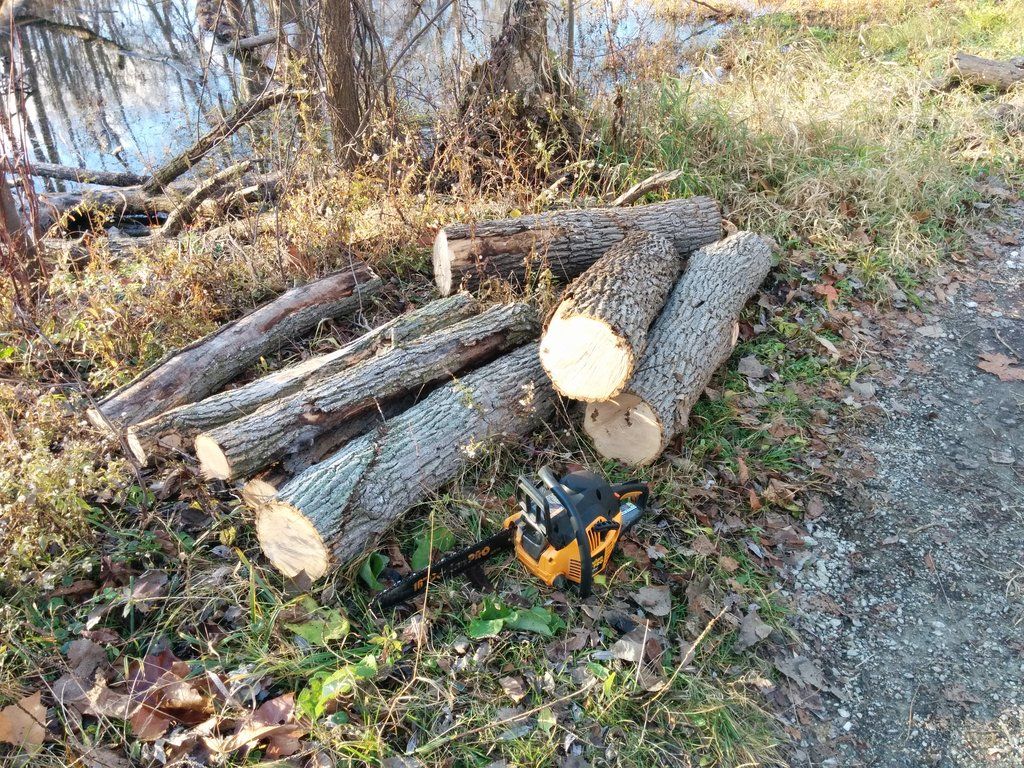 Introducing the new log pile feature. It was created from the down tree that was blocking the trail. Aaron will be filling the gaps and anchor the sides tomorrow morning to prevent the feature from washing away in the future.
Traveling north.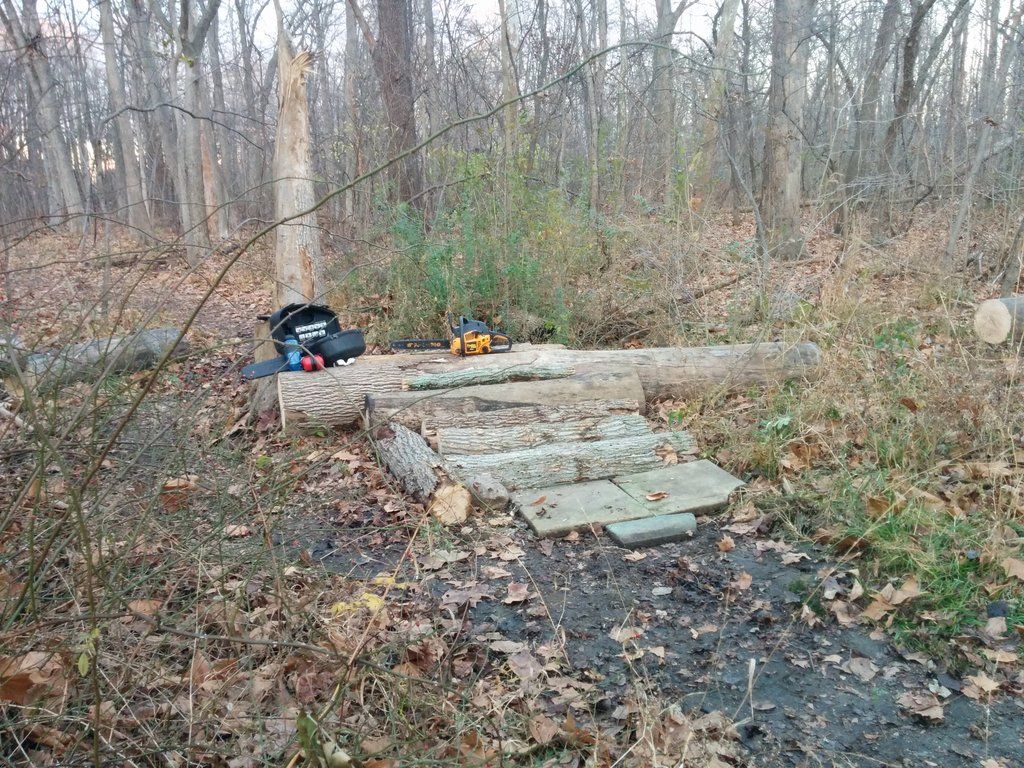 Traveling south.