Prepare yourself for the 8th Annual Tree Farm Relay Event at Lakeshore Park in Novi, presented by the MCMBA, Team Tree Farm and Dark Horse Racing. This is the same format you have all grown to love? a unique 4-person team relay race! The course features lots of hills, passing zones and fun! This is a perfect race for the beginner looking to see what team / endurance racing is all about and for experienced racers looking to test their skills against rival teams. If you want to try an endurance race, but aren?t ready for the distance, this is the perfect event for you to see what the team racing concept is all about.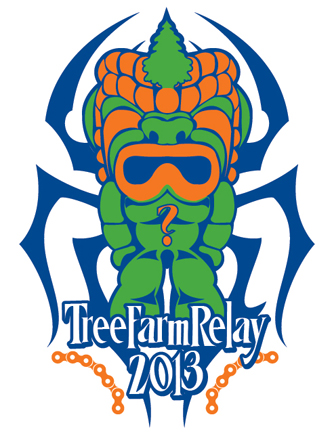 We are shaking things up this year by adjusting the start of the Sport class to help with the initial congestion on the trail. Plus, we are adding a mysterious ?Other? category. Stay tuned for details on that?. maybe!
Start planning your teams, planning your costumes and get ready for the coolest race around!
http://beta.active.com/novi-mi/cycling/mountain-biking-races/tree-farm-relay-race-2013